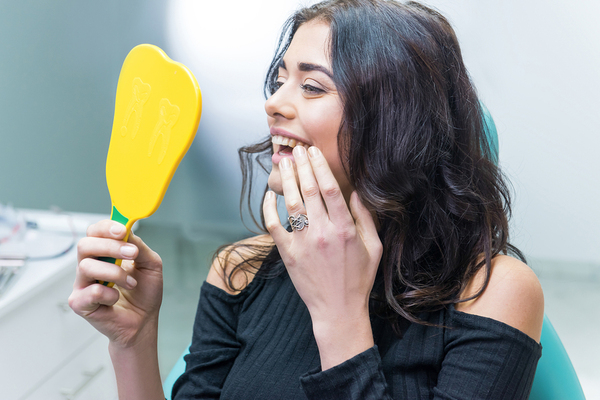 You're considering dental implant surgery as a permanent solution to replace some missing teeth. What is a dental implant? What does the procedure entail? What can you expect throughout the process?
Why Dental Implants?
Dental implants offer several benefits for patients who have missing teeth. They're natural-looking and function just like your natural teeth, so there are no restrictions on what you can eat or drink. Dental implants also help prevent jawbone loss that can occur over time with missing teeth. They are a low-maintenance, highly-effective, and permanent restoration option.
What Is a Dental Implant?
During a dental implant procedure, the dentist surgically places a titanium post into the jawbone. The post functions as the tooth root, and it provides a solid foundation for a new tooth replacement or crown.
The Procedure
Depending on how many missing teeth you have, an implant procedure can take a few visits over the course of several months. During the initial procedure, a small incision is made in the gum for the implant. The dentist drills a small hole in the bone and places the implant there. The incision is stitched closed and the implant sets and heals for a few months.
During a follow-up appointment, the dentist will make another incision to check on the dental implant. A cap is applied to protect the implant and to help the surrounding gum tissue heal. After another few weeks, the cap is removed. The next step is affixing the abutment to the dental implant to support the replacement tooth. Then after another couple of weeks, the dentist affixes the replacement tooth.
Sometimes, though not often, a bone graft is necessary if your jaw bone is not strong enough to support the implant. With this, more support is provided to help the new tooth handle the pressure from chewing and daily habits.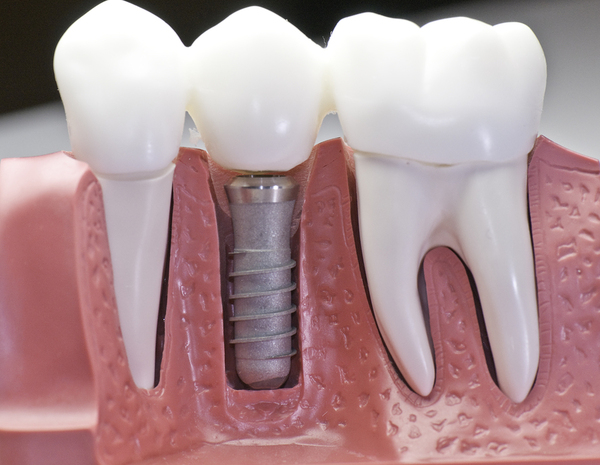 After-Care
During the time that the implant is setting within the existing bone, it's important to be gentle with that part of your mouth. Listen to what your family dentist advises so that the area can heal and strengthen in the best way possible. In some cases, you may be prescribed pain medication or antibiotics to help with the healing process.
Once the final procedure is completed, you'll still need to let final healing take place. That may mean taking certain medications again and eating soft foods. Pay special attention to brushing and flossing that area.
For more information, Watkin Dental Associates. We're here to help. We are experts in dental implants and can provide helpful guidance and answer any questions you may have about the procedure.