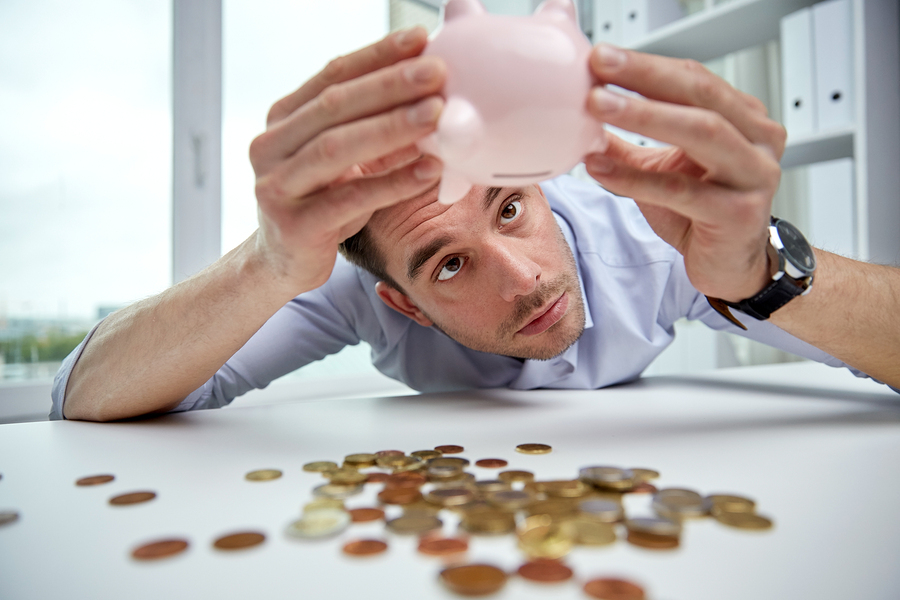 Crooked teeth can really mar what would otherwise be a perfect smile. And misaligned teeth aren't only a cosmetic issue — if your teeth are crooked, they become harder to clean, which can lead to cavities and other dental problems. Misaligned teeth can even result in jaw and neck pain and headaches. Braces are the most effective way to fix crooked teeth. Many patients can benefit from Invisalign, clear aligners that straighten teeth without calling attention to your orthodontic treatment. However, many dental patients don't pursue Invisalign because they fear that the cost will be too much for them. If you're looking for tooth straightening solutions, following is the real truth about the cost of Invisalign.
Full Cases
The first thing that your dentist will do is examine your teeth to determine how severe the misalignment is. If all or most of your teeth need to be realigned, you will need a full case alignment — braces that go over all or most of your teeth. Most of the time, you can receive full case Invisalign treatment for somewhere between $5500 and $6500.
However, at Watkin Dental, the experienced staff members use their expertise and technology to help keep costs down. Here, you can receive a full case treatment for only $4800, making Invisalign a significantly more affordable option than it might be otherwise.
Slight Movement Cases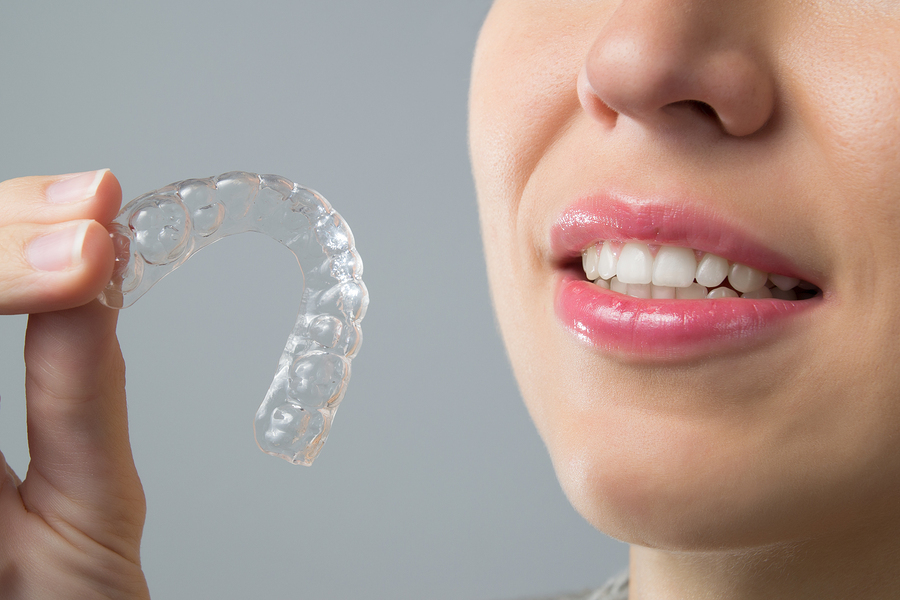 Not everybody needs a full realignment. In some mild cases, the patient may only need some slight movement in their front teeth in order to be able to flash a bright, straight smile. Watkin Dental understands that not every patient needs the same level of treatment, and as a result, they also have an affordable Invisalign plan for patients who only need minimum straightening in order to perfect their smile.
Watkin's Express Treatment Plan covers straightening the anterior teeth — in other words, the front six teeth — on either the upper or lower jaw. This plan costs only $3500. This gives patients who need only minimal straightening an affordable alternative treatment.
Additional Benefits
Invisalign does more than just straighten your teeth. In many ways, it's a superior alternative to traditional braces. With Invisalign, you can remove your aligners when you eat, so foods that may be off limits to those wearing traditional metal braces will not be off limits to you — you can still enjoy all your favorite meals or snack on popcorn while you watch a movie.
Even more importantly, you can also maintain your good dental health more easily with Invisalign than you can with traditional braces. Metal braces can make it hard to thoroughly brush and floss your teeth. With Invisalign, you'll have no such problem. Just remove the braces when it's time to clean your teeth, then put them back on when you're done. Once you're done with the aligners, your teeth will be just as healthy as they ever were, and because they're straight, they'll be more likely to stay healthy. Just to ensure that your smile is as stunning as possible, Watkin Dental includes a free tooth whitening treatment, valued at $500, when you opt for an Invisalign treatment plan.
If your teeth need to be straightened, don't wait. We can help! Contact us today to request an appointment.